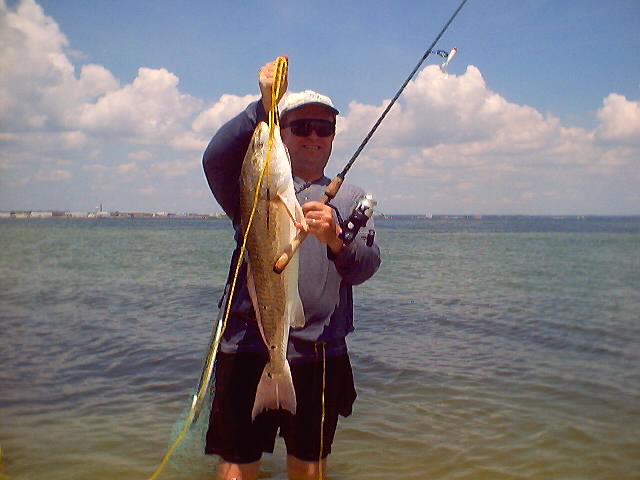 Fisherman's Paradise Santa Rosa Island Pensacola, Florida
Redfish,Pompano,Flounder,Speckled Sea Trout


Life has its advantages living in paradise, and the fishing couldn't be better. Many interesting things to follow. Weekly fishing reports and surf fishing techniques.
"Follow the dancing fish to class"
"Schools" for the Smart Fisherman
Fish Photo's
Bonito
Slide Show
Ladyfish
Sheepshead
Ronnie and Kenny
Speckled Sea Trout
Basic Techniques
Choosing the Right Bait
Local Bait Shops
Great place to find tackle
Pensacola Tide Tables
Local Weather/Marine Reports
Florida Salt Water Records
Florida Species Regulations
Surf fishing vs. Wade fishing
Kenny's Speckled Sea Trout
~Sea Tales~
List Your Site


Bitty and Bullzy

Thanks for stopping by. Please sign my Guestbook and tell me about the one that got away!
Guestbook
View My Guestbook
Sign My Guestbook
seagale@iname.com